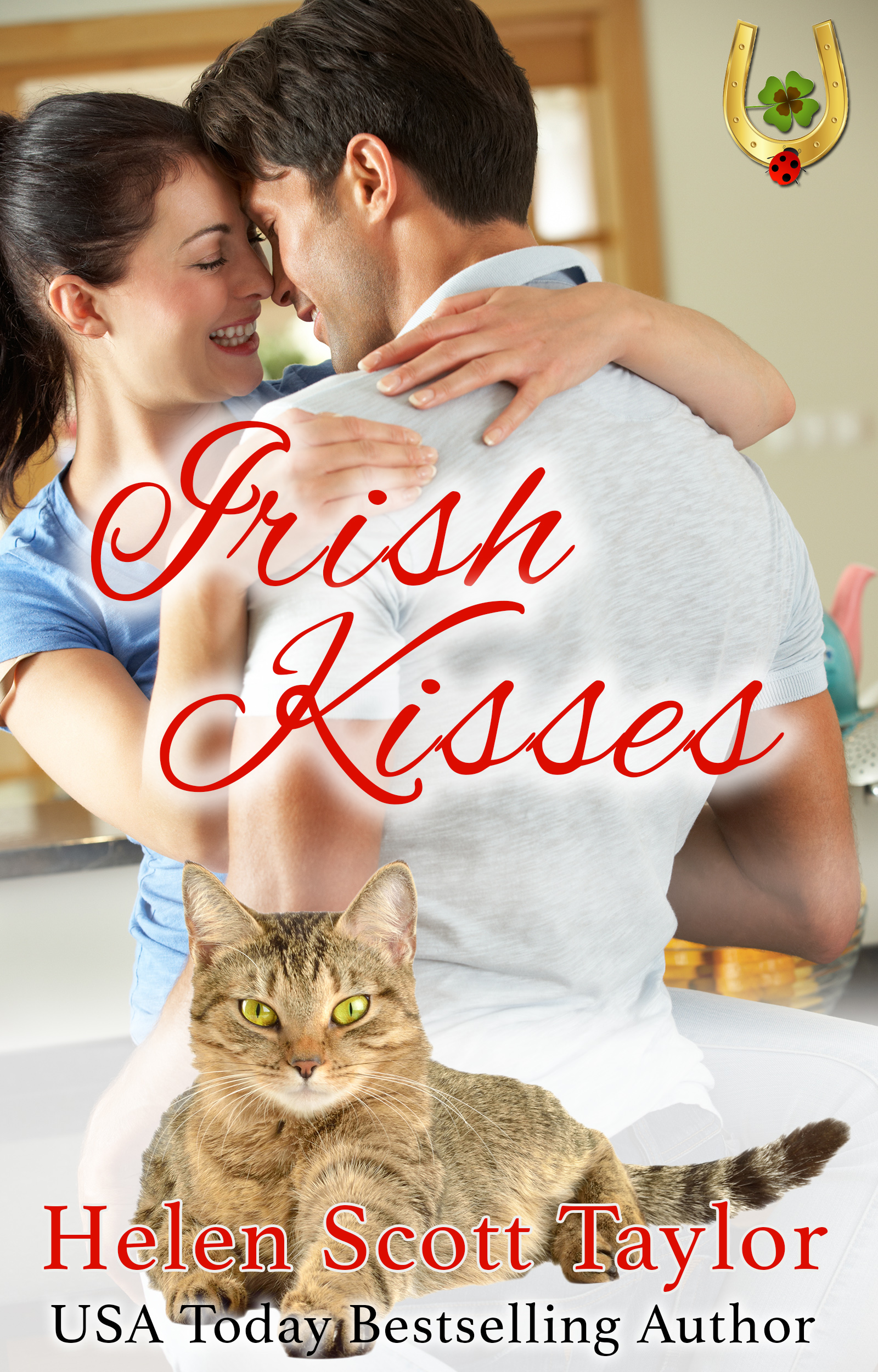 Irish Kisses
by Helen Scott Taylor
On Fiona Flannigan's sixteenth birthday Aaron O'Malley kissed her by the wishing fountain at Ballyglass Castle. He said he loved her, then he left and broke her heart. Ten long years later he's finally back, but his work as an undercover cop has left him fighting inner demons. She wants to help him recover, but dare she let him into her heart again?
You can read my review of Irish Kisses here.
You can find this book on Smashwords.