Unridden by Cat Johnson
Romance writer Jenna Block is a born New Yorker. Unfortunately, that doesn't help her with her careers, according to her agent. What she needs to write is a cowboy romance, even though she has no experience with cowboys in her writing or in real life. Luckily there are two cowboys willing to help her with all the research she needs.
Slade Bower and Mustang Jackson are two professional bull riders living the dream. As celebrities in their field, just about anything they want they can get. But Slade is getting restless and bored with the fast life and nothing can get him interested until a certain New York writer walks into his life.
BB Dalton: Under the Covers by Cat Johnson
Red, Hot & Blue Bonus Read
A special assignment takes SpecOp BB from working undercover to under the covers…
Billy Bob "BB" Dalton thought he'd left his career as an underwear model behind when he became a Navy SEAL assigned to a team of special ops where no one is supposed to have a past or an identity. Now the military wants him to be the poster boy for their new recruitment marketing campaign, and during what was supposed to be his Christmas leave no less.
Luckily his 'handler' turns out to be hot enough to melt icicles in winter, but can BB convince this slightly older and definitely jaded career-focused marketing executive to let him go from working undercover to working her under the covers?
Burnin' Up Memphis by Delilah Devlin
When a roof collapse kills his best friend and his girlfriend clears out his apartment and leaves, firefighter John Cooper knows he shouldn't sit alone in his empty apartment. But when he accepts an invitation to Club LaForge, his feet get colder with every step he takes inside.
The sights, sounds and smells of the BDSM club make him sweat, and not because he's turned off. Yet he can't bring himself to admit—to himself, or to his luscious guide, Moira—that this lifestyle might just be what he needs.
An experienced BDSM trainer, Moira senses that Coop is not only a Dom in the making, but exactly what she's been looking for. A man to be her lover and her Dom. The only problem is, Coop isn't looking for anything complicated.
Moira's willing to start slow and easy, but even once there's enough trust to bring Coop into her world—and to her Dom—she's still worried he'll look for the nearest exit.
Medusa, A Love Story by Sasha Summers
It's said love can change a person. Medusa wasn't always a monster…
Medusa is ruled by duty, to her Titan father and the Goddess Athena. She's no room for the tenderness her warrior guard, Ariston, stirs. When Olympus frees her from service, her heart leads her into the arms of the guard she loves… and curses her as the creature with serpent locks.
Ariston goes to war with a full heart… and dreadful foreboding. He learns too late of the danger Medusa faces, alone, and a Persian blade sends him into the Underworld. But death, curses, nor the wrath of the Gods will keep him from returning to her.
Poseidon will use Greece's war to get what he wants: Medusa. He does not care that she belongs to another. He does not care that she will be damned. He is a God, an Olympian, and she will be his.
Deal with the Alpha by Sierra Wolf
When billionaire real estate developer Maxwell Lalune tries to buy out Minnie's Diner for his new yacht club project, Penny digs in her heels. She's worked and lived in Minnie's Diner all her life, as have countless generations before her. Not even this powerful alpha's personal appearance will make her budge. When she dismisses their meeting and knocks past him though, she triggers a wild change in his demeanor that she struggles to understand.
Everything changes though, when her parents decide to take Max's offer, leaving Penny adrift. Desperate to keep the diner, she offers a deal- a chance to take her on hard and without protection.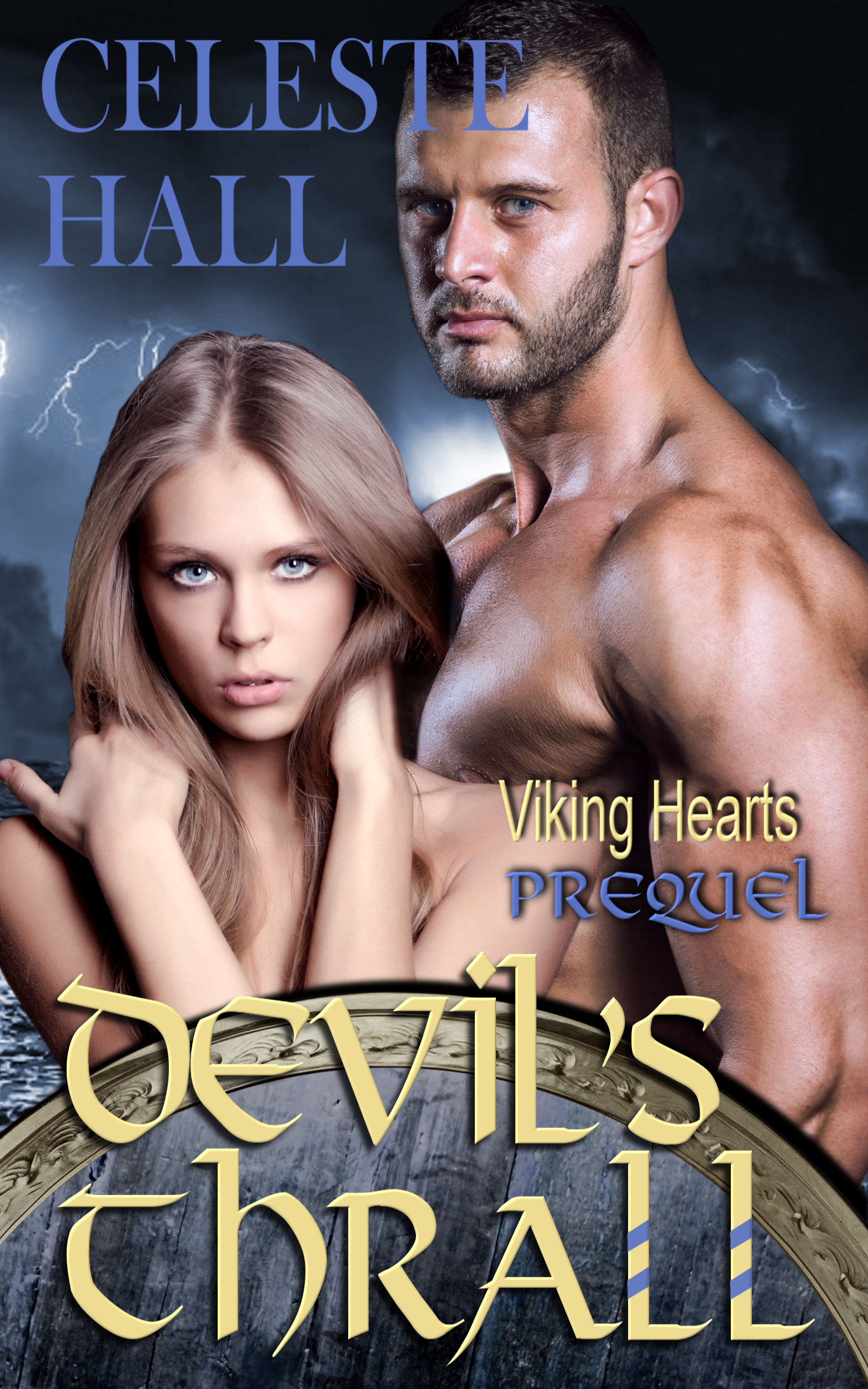 Devil's Thrall: A Norse Viking Erotic Romance by Celeste Hall
"I have at last seen the rise of a new king in Isafjor and you will stand at his side as a seer, healer and advisor."
Raen is both confused and horrified by the seid-witch's prediction, because she is not a seer, nor a healer. But above all else, if she does as the crone commands, she will lose whatever chance she might still have to find Rao and become his wife. A king's advisor must marry whomever the king decrees.
Should she follow her heart and sacrifice the lives of hundreds to be with the man she longs for? Or should she do as the witch commands and give up all that she loves to serve and protect her people?
One Hot Texas Night by Judith Rochelle
Tate Donovan was sure The Yellow Rose would be his when his father died. After all, he'd grown up there and it was his legacy. But Abby Culhane was King's stepdaughter for many years and held a place in the old man's heart right up to the end. When King leaves her one fourth of the ranch and Tate's grandparents' home, Tate is shocked. Then he sees the grown-up Abby and can't decide whether he wants to fight her over the will or take her to bed. The entire town of White Tail, Texas rolls up its sleeves.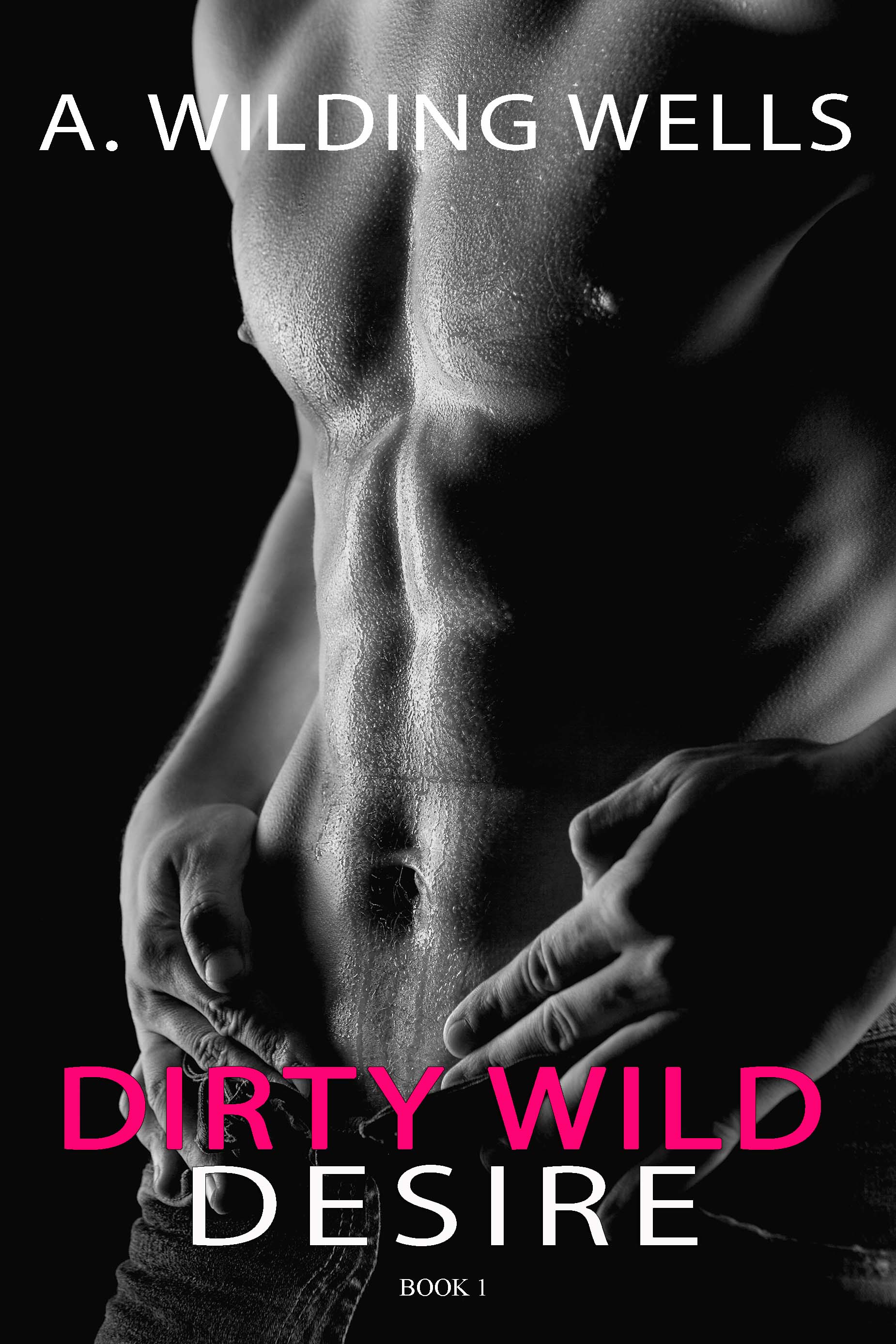 Dirty Wild Desire by A. Wilding Wells
You know that old saying: It's not what you know, it's who you know. Actually, it's both, especially if what you do you do really well. And sometimes, when the stars align, magic happens! Nineteen-year old Boheme Blue was a drop-dead gorgeous stripper who bumped and grinded herself right into a Paris modeling gig. How's that for magic?
Boss With Benefits by Lelani Black
Hot Honolulu bachelor Jack Sloane has finally fallen in love. Problem is, he can't find his woman–a mysterious beauty who showed up after-hours at his Waikiki office is nowhere to be found. Worse, she doesn't seem interested in a repeat of the erotic night they spent together. The one person who can help him find his heart's desire is his frumpy secretary.
Dowdy office wallflower Keely St. John has no intention of fanning her gorgeous boss's flame. It's bad enough she's spent the last three months fantasizing about him. To make things even more complicated, her "sister" spent one lusty night with the island tycoon! When Jack finds out Keely's secret, she could lose more than just her job and a Boss With Benefits.
Prince of Tricks by Jane Kindred
Over the past century, Belphagor has made a name for himself in Heaven's Demon District as a cardsharp, thief, and charming rogue.
Though the airspirit is content with his own company, he enjoys applying the sweet sting of discipline to a willing backside. Angel, demon, even the occasional human. He's not particular. Until a hotheaded young firespirit steals his purse—and his heart. Now he's not sure who owns whom.
A former rent boy and cutpurse from the streets of Raqia, Vasily has never felt safer than in the arms—and at the feet—of the Prince of Tricks. He's just not sure if Belphagor returns those feelings. There's only one way to find out, but using a handsome, angelic duke to stir Belphagor's jealousy backfires on them both.
When the duke frames Vasily for an attempted assassination as part of a revolutionary conspiracy, Belphagor will do whatever it takes to clear his boy's name and expose the real traitor. Because for the first time in his life, the Prince of Tricks has something to lose.